The Basic Tutorials of Sublimation Printing
                                                         The Basic Tutorials of Sublimation Printing

     A picture, this can be a photo or logo or text, is printed on special coated paper in a inkjet printer
with special sublimation ink.

     This print will be placed on the product that has to be printed.

     With a Heat press (or a 3D vacuumpress) the ink is gassed in the coating and locked in there after the product cooled down.
 
    1. You need to create your design for reproducing onto your sublimatable item.

    2. Then you need to set your printer. choose best photo quality or similar and select sublimation transfer paper, ensure that you choose 'mirror image' for your printing.

    3. Then print your image.

     You will find that the image sometimes doesn't look right on the paper, faded etc but it will still reproduce as it's meant to when subjected to heat.

    4. Cut out your design leaving plenty of overlap for folding around your item.

    5. Centralize onto your item, unprinted side up.

    6. Secure the overlapped edges to the back of your product using heatproof tape.

    7. Press.

    8. Let cool and remove the transfer paper and hey presto, you have a perfectly sublimated image.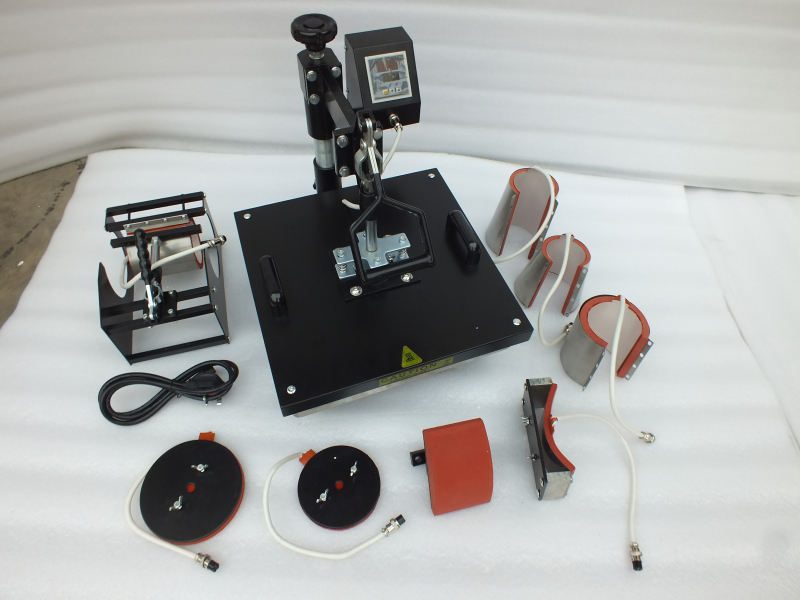 More information about sublimation transfer,welcome to visit http://www.ink-sublimation.com.The     professional manager will give you answers.