The Features and Applications of Common Dye Sub Transfer Paper--100g, 120g Sublimation Paper
The Features and Applications of Common  Dye Sub Transfer Paper--100g, 120g Sublimation Paper

    Sublimation Transfer Paper Mainly used for application of chemical fiber fabrics, apparel fabrics,
photo banners, flags, ribbon, ceramics, metal, mugs and other areas, it can keep pace with the world-
renowned brands in terms of ink absorption, quick drying, curling and transfer rate.

    Features of dye sublimation transfer paper:

    1. Eco friendly, no pollution comparing with analog printing;
    2. Available in any design and any color;

    3. Small quantity with various type: customized products, design;

    4. Various application: textile, fabric,glass, steel, ceramic, wood and other;

    5.  Enhance production efficiency: save manufacturing time and cost;

    6.  Implement in any color: able to use various type and color of ink.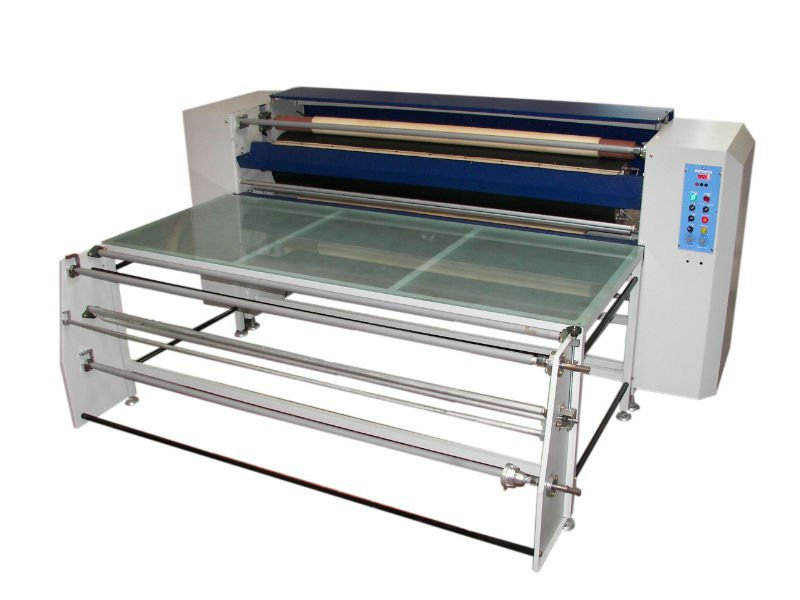 Features of major dye sublimation transfer paper:

    1. High release rate, more than 97%;

    2. High stability in various color: implement dark, high optical density image;

    3.  High uniformity and sharpness in printing;

    4.   Less cockling and curling than other products;

    5.  High ink absorptiveness: superior in drying (quick and fast dry);

    6.  High durability: no discoloration of long-term storage, more than 2 years;

    7.  Width capacity: minimum 300mm (small format), maximum 2400mm (wide format);

    8.  Suitable for all printer with dye sublimation ink.

 Application:

  1) Fabric (T-shirts, puzzle and more);

  2) Ceramics (mug, plate, tile, ornament and more);

  3) Glass (mug, tile, ornament and more);

  4) Metal;

  5) Wooden (jewelry box, frame and more);

  6) Steel.