Get Ready to Start a Business of Sublimation Clothing
                                      Get Ready to Start a Business of Sublimation Clothing

    Sublimation clothing is the resultant material produced after printing has been done on it by the
revolutionary process of sublimation dyeing. This is a process by which the producers are able to
offer a durable and high quality print to their customers. This method helps to transfer full color
designs onto plain and light colored fabrics used usually to make sublimation shirts. The print is
durable and gives the fabric a softer feel. The print is such that it does not fade or gets damaged even
after continued exposure to extreme weather conditions or even by the sometimes applied high
external force used while washing.

    There are all kinds of clothes available in the sublimation range like:

   1.  T shirts;

    2. Shirts;

    3. Dresses;

    4. Tops;

    5. Tunics etc.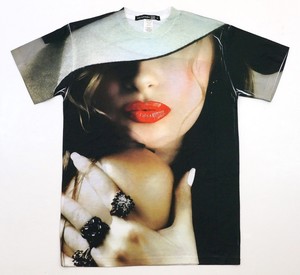 There are certain factors that are taken into consideration for manufacturing sublimation clothing like:

    The fabric, material utilized for producing this kind of clothing is soft, streachable and distinctively
comfortable on all skin types.

    Colours utilized for sublimation printing clothing are extremely good quality and do not fade even
with long hours of exposure to sunlight.

    No cracking of colours or prints even after long usage.

    There are all kinds of designs, patterns, logos that can be incorporated in any piece of sublimation
clothing.