Sublimation Transfer Paper for Street-wear, Sublimated Teamwear, Dye Sublimated Swimwear, Printed Jackets
                         Sublimation Transfer Paper for Street-wear, Sublimated Teamwear,
                                              Dye Sublimated Swimwear, Printed Jackets

    Sublimation Clothing is used mostly for sublimation printing.
1. Sublimation in Street-wear:

    The sublimated clothing manufacturers have come up with their broad range of vibrantly printed
street-wear. Casual clothes are what you use on an everyday basis. So, it requires you to add that
punch of panache to your appearance while being comfortable, isn't it? The sublimated t-shirts are
available in a wide variety of patterns in different color combinations. The range is so vast that you will
be literally left with unlimited options to choose from. You can team up these sublimated Tees with
your denims and make them your own style statement. It is becoming very popular among the youth
and college-goers are opting for this for their regular classes.

    It is also an easy way to attract young customers to your retail store. To upgrade your retail stock with
the latest sublimated t-shirts, visit the web stores of the reputed manufacturers.

2. Sublimated Teamwear:

    In the category of sportswear, sublimation printing is like a blessing. The garments used in sports
are generally more luminous than the ordinary ones. Moreover, they need to be soothing on the skin
as well. Sublimation covers both the requirements and produces the best possible merchandizes for
sports purposes. Dye sublimation sits smoothly on the fabric and makes it more comfortable for the
athletes. Once you visit the online stores, you will be able to find out a wide range of sublimated
teamwear with which you can create a whole new identity for your sports team.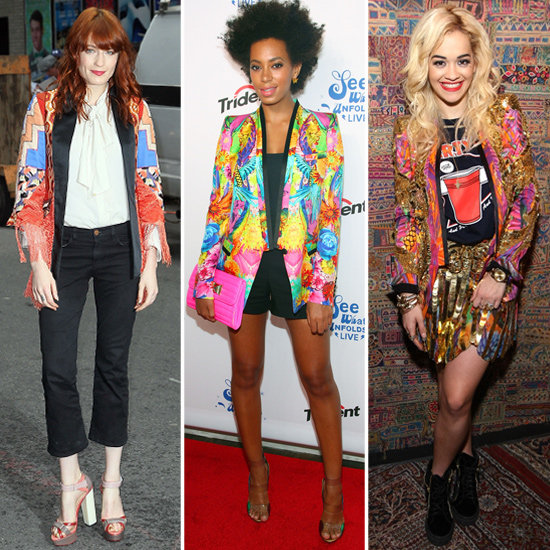 3. Dye Sublimated Swimwear:
 
    The evolved avatar of printing is not limited to the regular and the sportswear. It has also expanded
its root and entered the shelf of the swimwear. The expert designers who work for the top
manufacturers have brought sublimated swimsuits to add more colors to the beach and pool parties.
Check out the virtual shops to take a look at these items.

4. Printed Jackets:
 
    Jackets are a must in the wardrobe of today's fashion conscious men and women, and when it is
sublimation jackets, the style quotient goes higher. The expert fashion designers, after thorough
experiments have come up with this latest selection, which has taken the global market by storm.