Sublimation DIY Fashion----Fabric Printing
                                                      Sublimation DIY Fashion----Fabric Printing
Steps:
1.Sublimation Transfer Paper.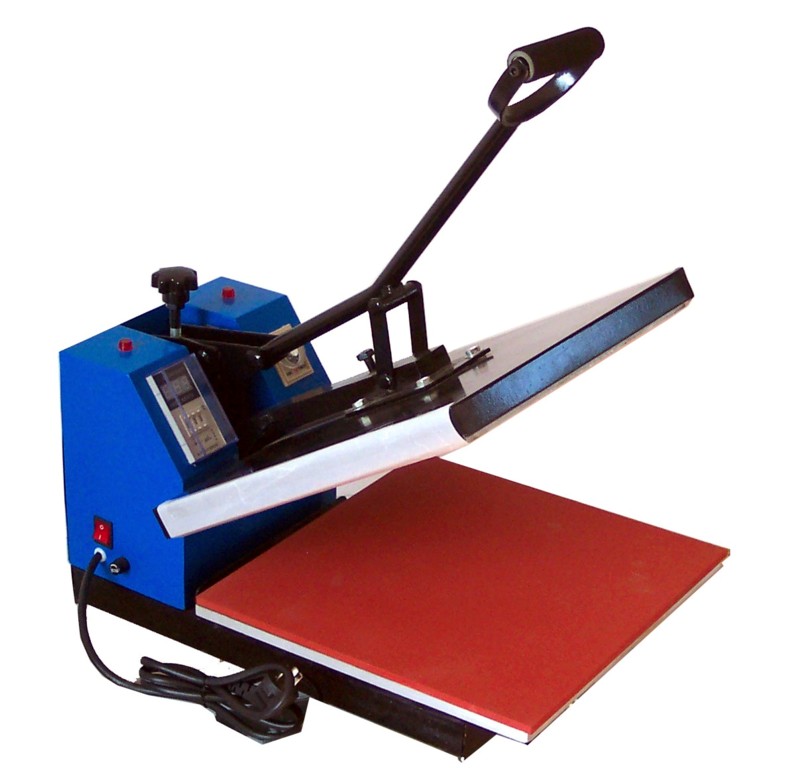 3.Print your image in reverse, and be careful not to touch the ink. It will stay wet until the next step.
 
4.Carefully lay it down on the fabric where you want the graphic and iron it down. Make sure your iron is set on NO steam. I ironed about 60 seconds to make sure everything was in place.
 
5.After you're ironed down, put the runner on a hard surface (like a table) and use something to burnish down the paper even more. I did it with and without this step – it really does make a big difference! Just rub, rub, rub and make sure that you've went over all of the graphic.
 
6.Then peel off the paper – and you're done! The ironing makes the paper grab to the fabric, so it'll be   a bit like peeling off tape.
 
7.At last,the perfect work done!