Sublimation Sportswear Design
                                                                  Sublimation Sportswear Design

     It is so easy that just 2 ways give excellent printing on polyester fabric.

    1.Print the pictures you like.
    The pictures are designed on computer using some advance version of graphical design software. The graphic, image, etc., gets high quality look as the printer cartridge has sublimation ink.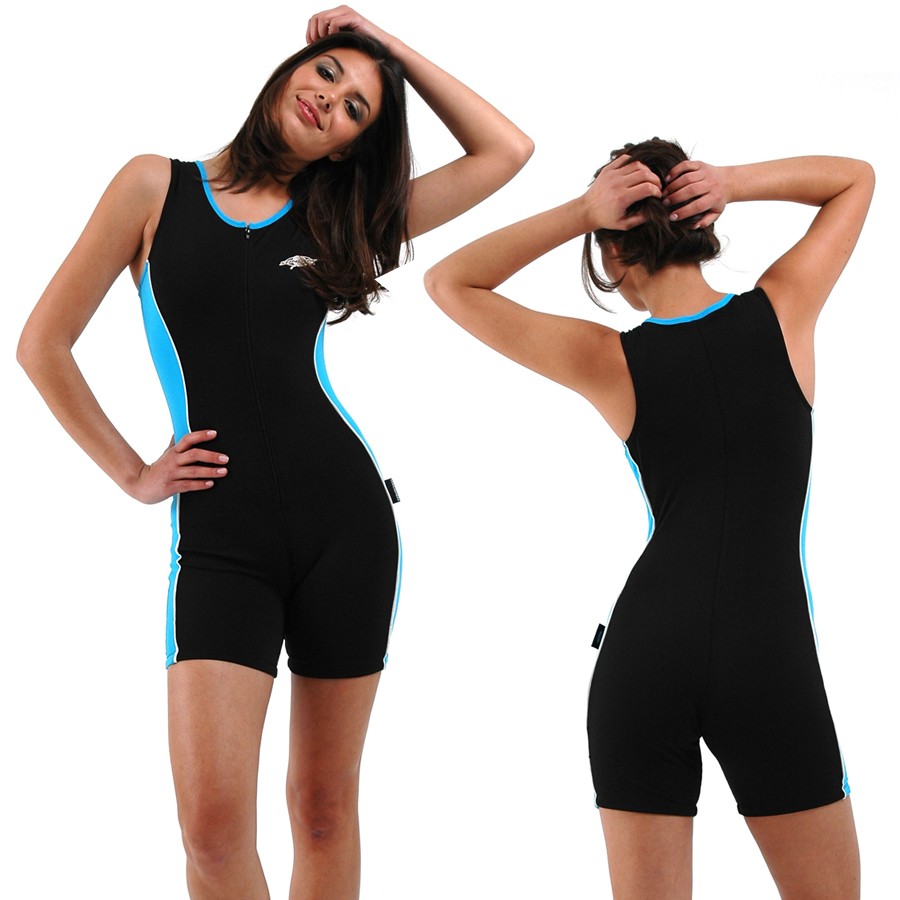 2.Heat press.
    After printing the image, graphic, etc., heat press is used to transfer the same quality image on the Sportswear and Uniforms. The extensive heat converts the ink into gaseous form and gets penetrated on the fabric. Features like durable finish, elegant look, and colourfastness has also made the sublimation process ideal for making Sportswear and Uniforms.

    The sublimation equipment is compact thus, the result are very much professional and is also considered at worldwide level.