Why Sublimated Clothing
                                                           Why Sublimated Clothing ?
    Obviously, sublimation-wear whether in the sphere of sports, fashion or even everyday clothing has emerged as the solution that caters to these justified wants with perfection.The following are the top advantages of sublimated clothing.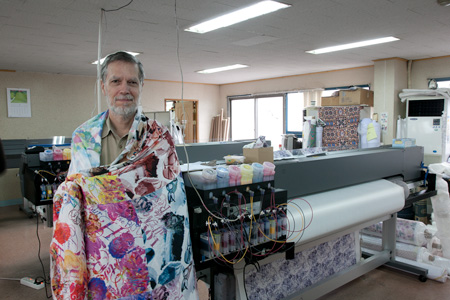 1. Application of Best Technology in the Process of Printing.

2. Prints don't Fade with wash. It is very difficult to wash off the print with a few odd hand or machine washes.

3. Prints don't run, crack or chip easily.

4. Can be applied in almost all materials - Be it natural fibers or artificial, sublimation process is applicable in all with nearly the same level of perfection. So, you can be sure to avail the marital of your choice without having to sacrifice on sublimations.

5. Applicable on fashion and Sports Clothing Equally.

6. Almost all forms of Clothes and Accessories can be sublimated. T shirts or jackets, pants or caps, there is nothing that is outside the purview of sublimation. In fact, accessories like a range of bags are also available in sublimated prints.

7. True Value for Money.

    More details about sublimation transfer,pls feel free to contact us !