What Is UV Printing? Why We Choose It?
What Is UV Printing? Why We Choose It?
UV printing is very popular recently. As a kind of printing method, what is UV printing? Why we choose it?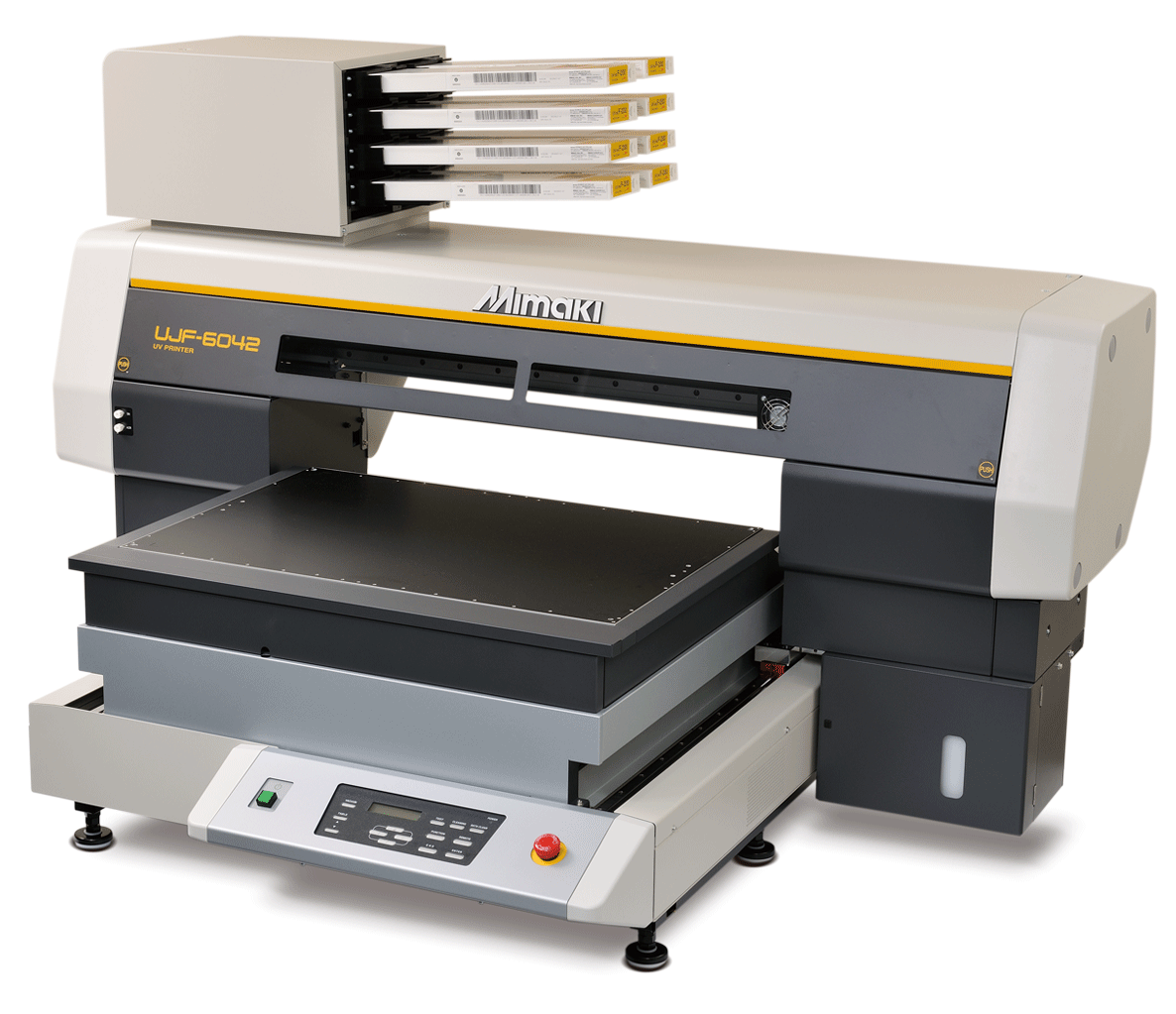 UV printing is a form of digital printing that uses ultra-violet lights to dry or cure ink as it is printed. As the printer distributes ink on the surface of a material , specially designed UV lights follow close behind, curing - or drying - the ink instantly. Because the UV lights cure any printed ink immediately, the dots of wet ink do not get a chance to spread out once printed, resulting in much finer detail. In addition, UV cured inks are weather-resistant and offer increased resistance to fading. This curing process is more environmentally friendly as it produces few VOC's, odor, and heat. UV curing also allows the flatbed printer to be used with nontraditional materials like acrylic or aluminum.
 Oric 1.6m uv roll to roll and faltbed all-in-one inkjet printer with epson DX5 printhead can be used for KT board, PVC board, Acrylic Board, Plank and etc.Welcome to contact us if you are interested in it.
 
Website: www.ink-sublimation.com
E-mail: sales@ink-sublimation.com
Whatsapp: +86 18105155024
Follow us: