Inkjet Printer Cleaning, Do You Have Skills?
Inkjet Printer Cleaning, Do You Have Skills?
Inkjet printers need to be cleaned regularly. Appropriate cleaning tips will help your printer works better and have a longer life. Here are 3 little tips to help you clean the inkjet printer, hope it can be helpful for you.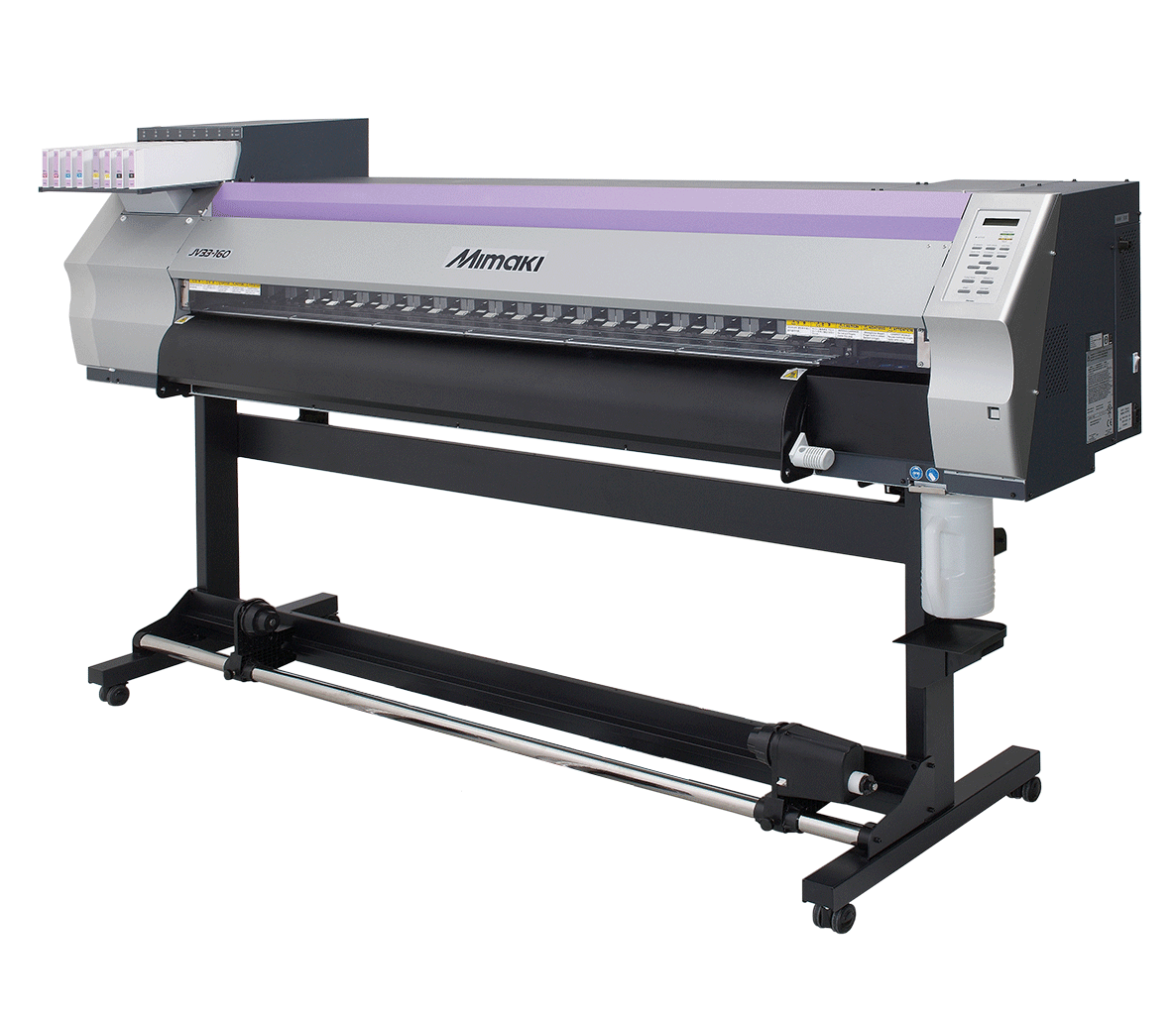 1. Use a non-flammable air duster to remove loose debris before wiping. Caution- do not use the air duster on areas where there is liquid ink, such as priming stations or cartridges. Also, do not expose parts of your body to the spray, as it could cause frostbite.
2. Apply recommended cleaning solution to a foam swab to clean the equipment. Do not spray cleaning solution directly on to or in to the printer. Foam swabs can reach difficult spots of the printer such as encoder strips and priming station wipers.
3. Use lint-free wipes to wipe down the wide format printer. Cellulose/polyester blend wipes have a high absorbency and create very little particle generation.
   These tips are mainly tell you the simple tools you may need. If you have any good ideas, welcome to contact us.
Website: www.ink-sublimation.com
E-mail: sales@ink-sublimation.com
Whatsapp: +86 18105155024
Follow us: