What Should You Know Before Starting Your DTG Printing Business? (1)
What Should You Know Before Starting Your DTG Printing Business? (1)
DTG printing (Direct-To-Garment) becomes more and more popular nowadays. Compared with other printing methods, DTG is much convenient and usually has a better quality. But before starting your DTG printing business, there are too many questions need to be know.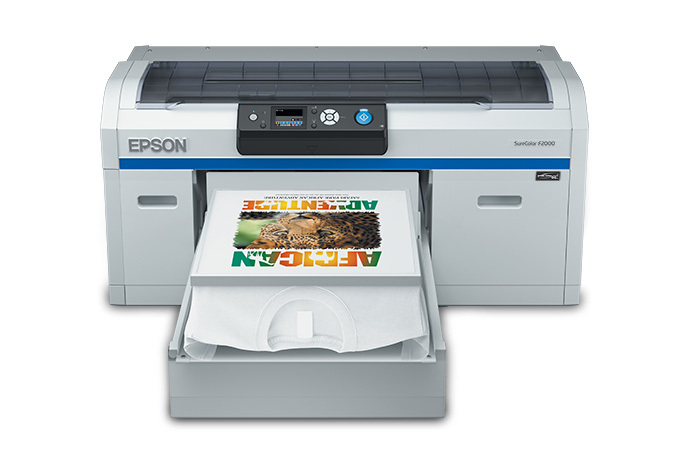 1. Do you need pre-treat shirts in advance?
  Generally we suggest pre-treat the t-shirt in advance. We recommend 3 weeks but have actually had shirts pretreated for months and still gotten good results. The hardest part is keeping pretreated shirts clean and dust free until you need them.
   2. Can it print on the blend cotton/poly blends (70/30) ?
  Yes, of course. But you should avoid printing on any clothing with odor blockers or any kind of stain resistant technology though. We use water based inks and those are MADE to repel water!
   3. If there is a wrinkle in the t-shirt when printing, what will happened?
   The wrinkle will be still in the t-shirt after printing. So remember pay attention to the t-shirt before printing.
   4. Will the print head got clogged if not use it for a while?
   If you never use the printer, the print heads will eventually clog. But the WIMS and good maintenance make this very rare.
   I just summarized a part of the common questions. And i will try to find other questions as soon as possible.
Website: www.ink-sublimation.com
E-mail: sales@ink-sublimation.com
Whatsapp: +86 18105155024
Follow us: