What Should You Know Before Starting Your DTG Printing Business? (2)
What Should You Know Before Starting Your DTG Printing Business? (2)
Last time, we have discussed 4 common questions in DTG printing. Now, here are some new questions.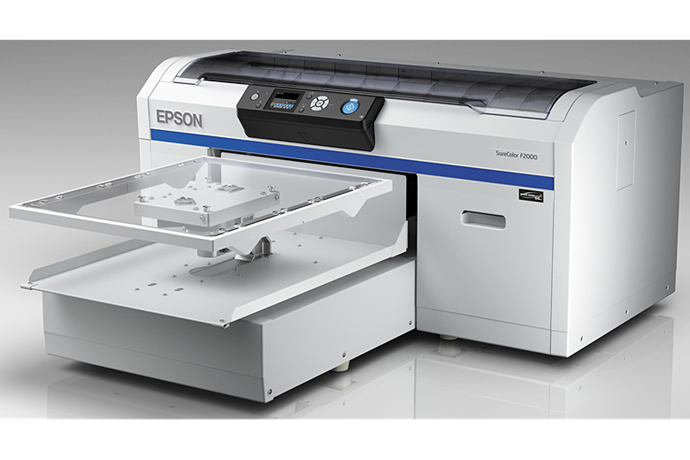 .
1. What RIP software should the DTG printer use?
  Use RipPro C6. It comes with the new DTG printers and is made specifically for them.
   2. Would you ever need to pretreat a light color shirt?
We recommend that you do pretreat light garments. That way, you'll get better color fastness, croc fastness and the image will wash better and last longer.
3. What will influence the quality of you DTG garments?
      A. The quality of the garment
      B. How well you pretreated it
      C. How you wash it
    4. How long can the machine sit without running?
If you want to leave it for more than a few days then we suggest a system flush. Then you can leave it for as long as you'd like.
5. What material do you have to pretreat?
We pretreat everything except for some wood products.
6. How long and cost for pre-treatment per shirt?
Pretreatment takes under a minute. Cost is negligible.
Here is almost all the questions of DTG printing i can collect. If you have any good idea, welcome to tell me. Thank you
Website: www.ink-sublimation.com
E-mail: sales@ink-sublimation.com
Whatsapp: +86 18105155024
Follow us: