Pigment Ink&Dye-based Ink, How to Choose?
Pigment Ink&Dye-based Ink, How to Choose?
Pigment ink and dye-based ink are 2 kinds of ink for digital printing, their outputs have a large difference after printing. How to choose the right ink from them in sublimation printing? We have a little tips.
Pigmented ink is the more frequently used of the two options. Being water resistant and sitting on top of the paper, it is appropriate for archival prints and any printed product that is to be displayed outdoors.
Dye-based ink, on the other hand, is absorbed into the fiber of the paper. It dissolves easily and fades quickly. The color is more dynamic than that seen with pigmented ink and it dries easily. The type of paper also helps to decide how the printing will look regardless of the type of ink used; whether it is a porous paper or "swellable", like photo paper.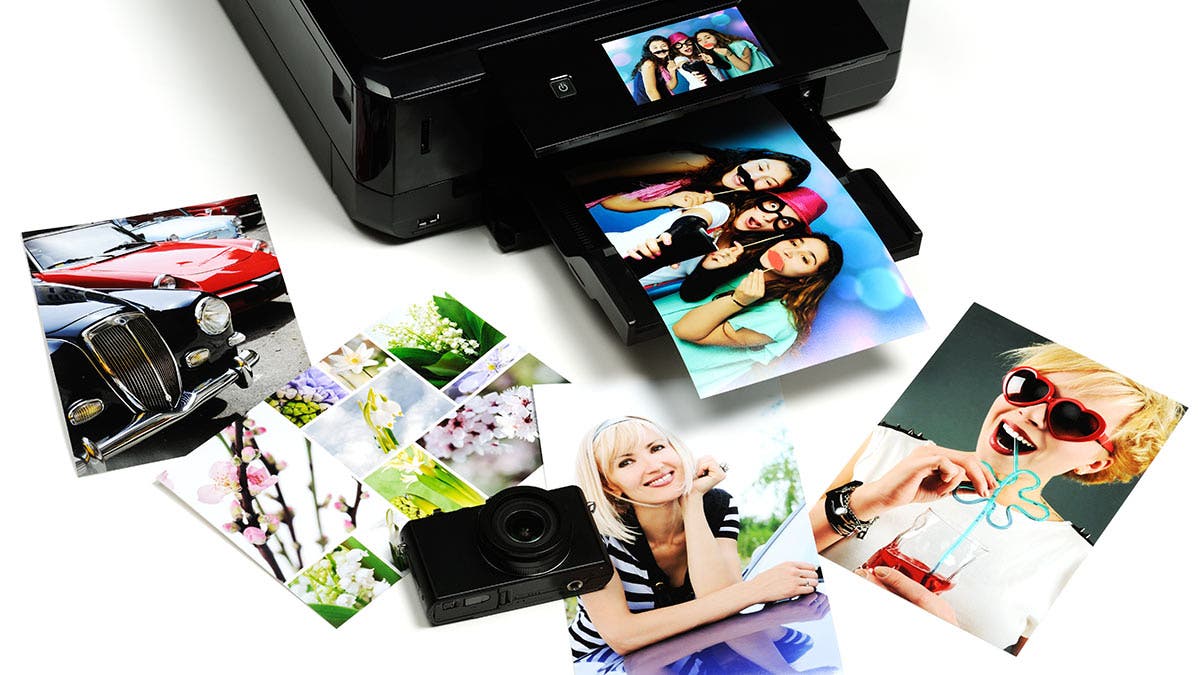 If you are going to print on the banners or posters which displayed outdoors, then pigment ink is a better choice for you, because it can last for a long period of time. For normal document printing on inkjet paper, photo paper, PVC card etc, we would recommend dye ink as it is much economic compared to pigment ink.
There are all kinds of inks in sublimation printing, choosing the right ink is very important. I f you don't know how to choose , welcome to contact us, and we will try to give you the appropriate suggestions.
Website: www.ink-sublimation.com
E-mail: sales@ink-sublimation.com
Whatsapp: +86 18105155024
Follow us: