New Market Segment by Adding the Sublimation System
                                  New Market Segment by Adding the Sublimation System

      Business owners have long exploited the versatility of dye sublimation. It's not unusual for
sublimation users to make a variety of special products to satisfy an individual customer's diverse
needs. Whether it's providing interior signage, full color plaques, or promotional goods, a single
vector logo delivered to a digital decorator can yield hundreds of individually customized, sublimation
products. Furthermore, digital decorators from other industries like engraving and embroidery are
finding that they can target entire new market segments merely by adding a sublimation system.

    Sublimation is a printing process that uses a chemical reaction to transfer an image from paper to
fabric or another medium. To begin the process, the reverse of the image to be transferred has to be
printed on special coated paper using sublimation ink. (The name "sublimation" is applied because
the dye transitions between a solid and gaseous stage without going through a liquid phase.) Once
the image is printed on the paper, it is placed upon the garment and sent through a heat press
machine that operates at a temperature of around 375 degrees Fahrenheit. The high temperature and
pressure turns the dye into a gas, which permeates the fabric and solidifies into its fibers. In order for
the chemical reaction to occur the fabric must contain polyester or other synthetic material.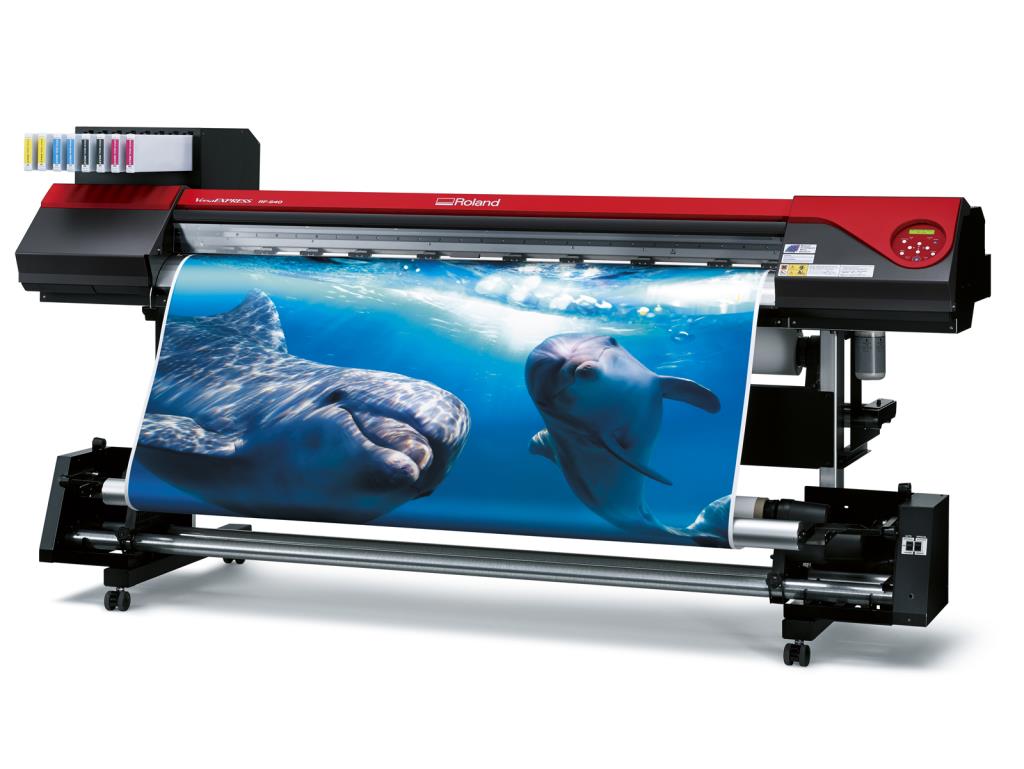 When you're first getting started, the sublimation process can present some unique learning curves.
Should you ever have questions, we urge you to contact one of our Sublimation Professionals.GetWin
Industrial Co.,LTD.is a professinal manufacturer of Sublimation materials including Sublimation Ink,
Sublimation Transfer Paper. T-Shirt Transfer Paper. Roll to Roll Heat Transfer Machine, Flat Heat
Press Machine,Desktop and Large Format Printer,3D Vacuum Heat Press Machine,Photo Paper, Inkjet
Film etc.OEM Orders are welcomed.