How Many Prints Can I Get Out Of A Set Of Sublimation Ink?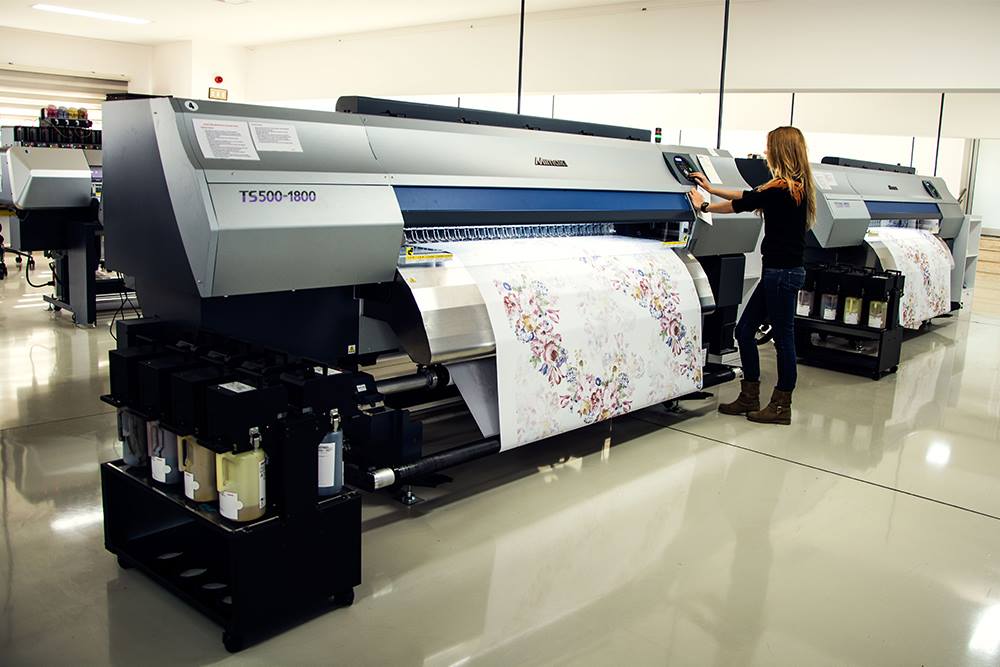 One of the most common questions I hear at trade shows and over the phone regarding sublimation is "How many prints can I get out of a set of sublimation ink?"  It's a great question that is asked in all sincerity, but one that is completely impossible to answer.  I will even go so far as to say that anyone that will tell you a specific number of prints in answer to that question either isn't being truthful or doesn't understand the question. Why? Because everyone and every design is different.  What you print and sell isn't going to be the same thing that someone else prints and sells, plus you aren't going to be printing the same exact design over and over again.  
All products having different sizes, different types of art, and different levels of ink coverage. unless only ever printed that one design.  Apples and oranges comparisons like this never work.
The real problem here is with the question itself. The one people should be asking, and the one that they really want the answer to anyway even if they don't know it, is "What's it going to cost me to print something?"  And that question has an answer – one that is based on 3 very simple principles and some pretty basic math.
The Coverage Area: How many square inches are in your design?
The Coverage Percentage: What percentage of the coverage area is printed?
Designs Per Page: How many designs can you print on a single page? 
Calculating this is a lot easier than it sounds, and the important thing here is to realize that it isn't necessary to be absolutely precise – some rounding and fairly close guesses are perfectly fine.